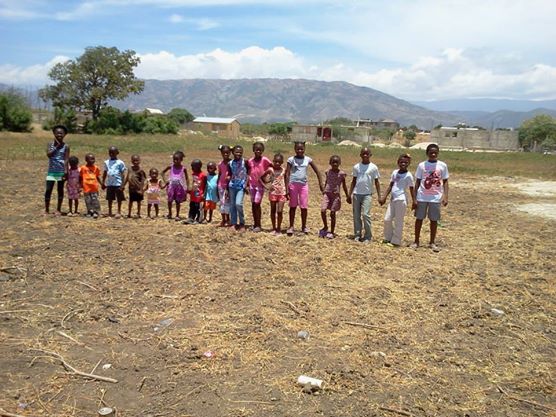 ---
Land Purchase for Love O.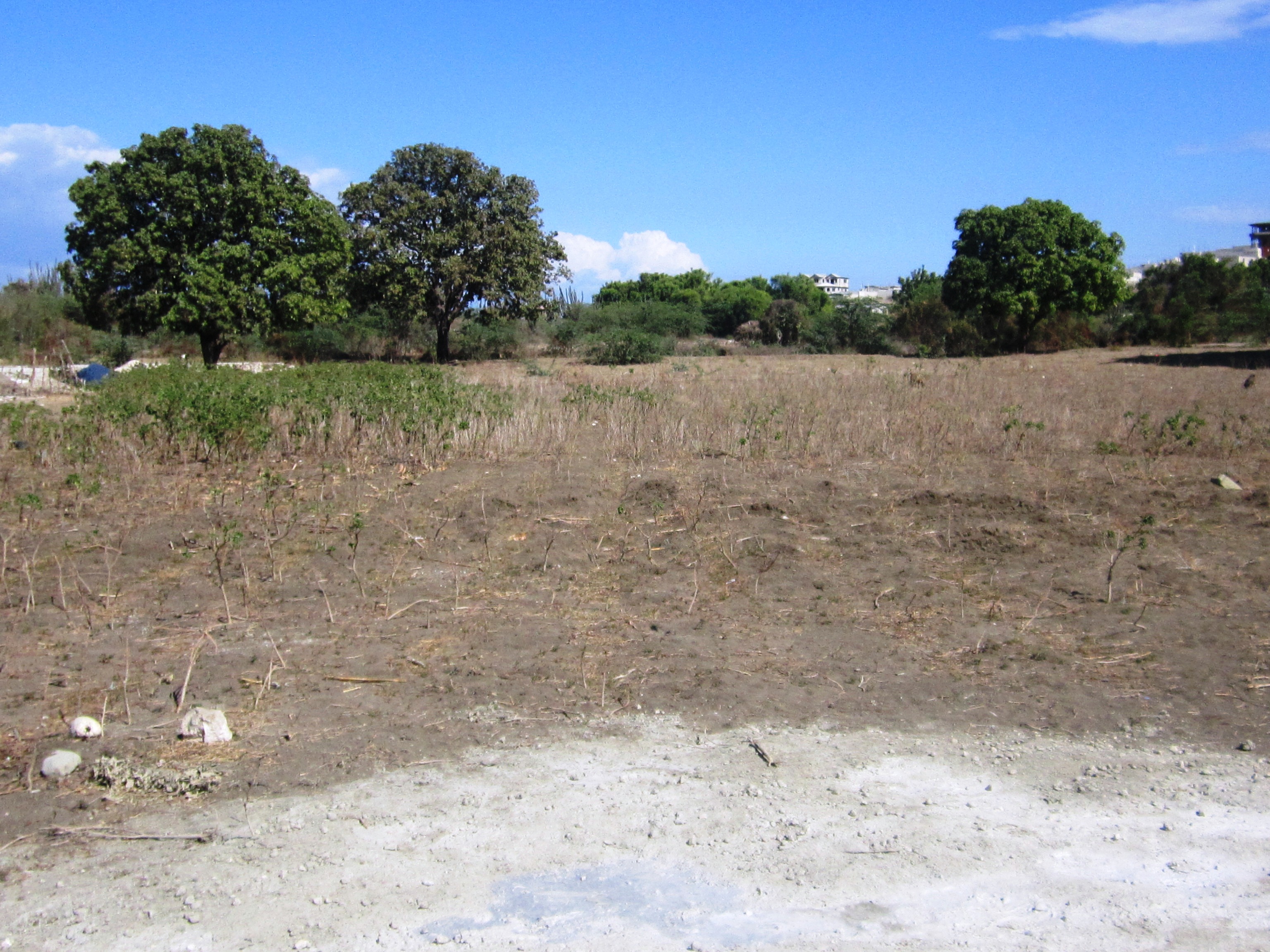 Although Love Orphanage was founded with meager beginnings, Gabriel Fedelus' has always had a huge vision for Love Orphanage – to someday build a dream home for the children that would provide for all of their needs. In 2013, he started scouting for  suitable land for the future Love Orphanage site. Love Orphanage is currently located in a small home in Port-au-Prince, with no yard, in a noisy and congested neighborhood, where safety is a constant concern.  After exploring several options, Gabriel discovered a perfect opportunity to buy a plot of land in Croix des Bouquets, a suburb bordering the city. And so began the fundraising campaign Land for Love Orphanage!
In February 2014, thanks to many generous donations, Gabriel (in partnership with We The Village) was able to purchase the land with funds remaining to break ground and start the foundation of Love O's dream house! The dream house will be a comprehensive home and learning center – a safe haven for the children to live, learn, and grow. The two-story facility will include ample single-gender bedrooms, library and study rooms, large kitchen, dining, and multipurpose rooms, multiple bathrooms, as well as administrative office, and storage.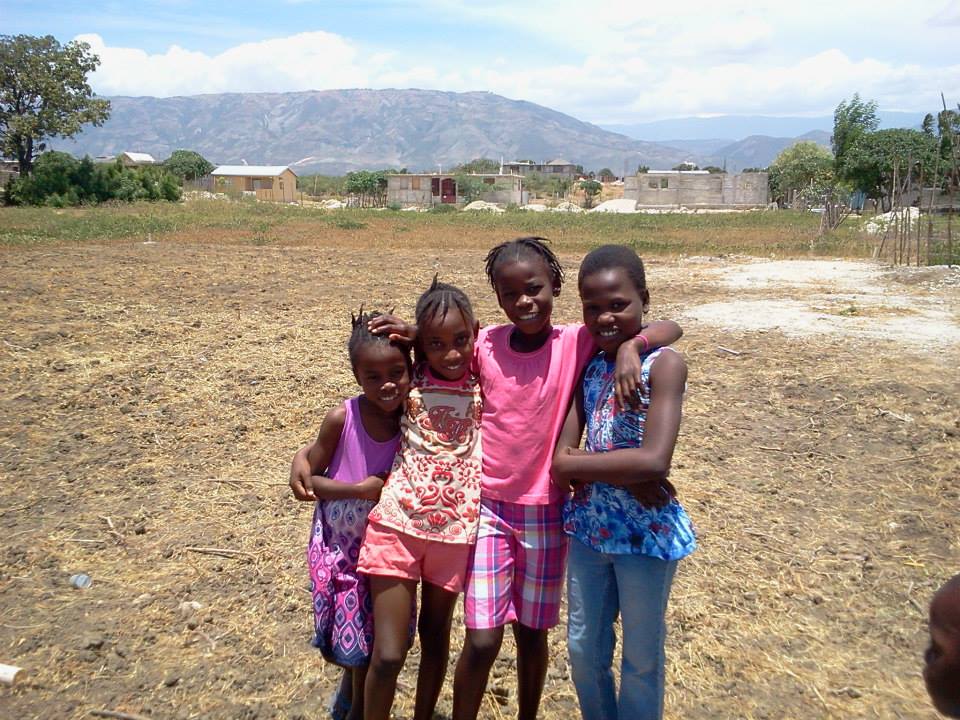 Croix des Bouquets is safer, less congested and quieter than Port-au-Prince, and with ample place to run and play.  There is a school within walking distance. Many of the neighboring residents are subsistence farmers. During Gabriel's visits to Croix des Bouquet, he also discovered a house for rent only two plots away from the new land. Realizing that Croix des Bouquets is better for both  immediate and long term location, Gabriel sought out additional funding and is relocating Love Orphanage to Croix des Bouquets.